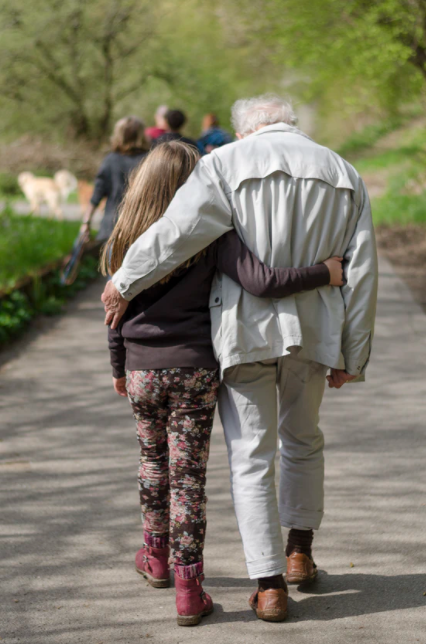 With roots at the Institute for applied Gerontology, we have more than 25 years of experience in using (spatial) data & analysis for information products in the Social Domain.

Over these years we supported municipalities, care providers & housing corperations with (policy) questions on suitable housing, distribution of services and re-organising the public space.

Work together and sharing information is essential. Therefore, we aim to make information products open, of course with respect to privacy issues.
---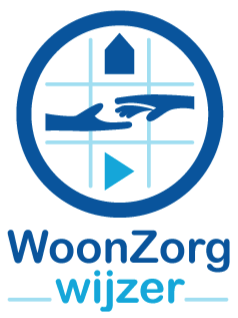 The WoonZorgwijzer is an instrument we developed together with Stichting In Fact & Baasgeo. It focusses on mapping demand, based on an estimated distribution of heath issues.   

Based on this instrument we develop Plus variants that add socio-demographic data & projections and information on suitable dwellings and services. See WoonZorgwijzer, section Plus for examples
---
Gallery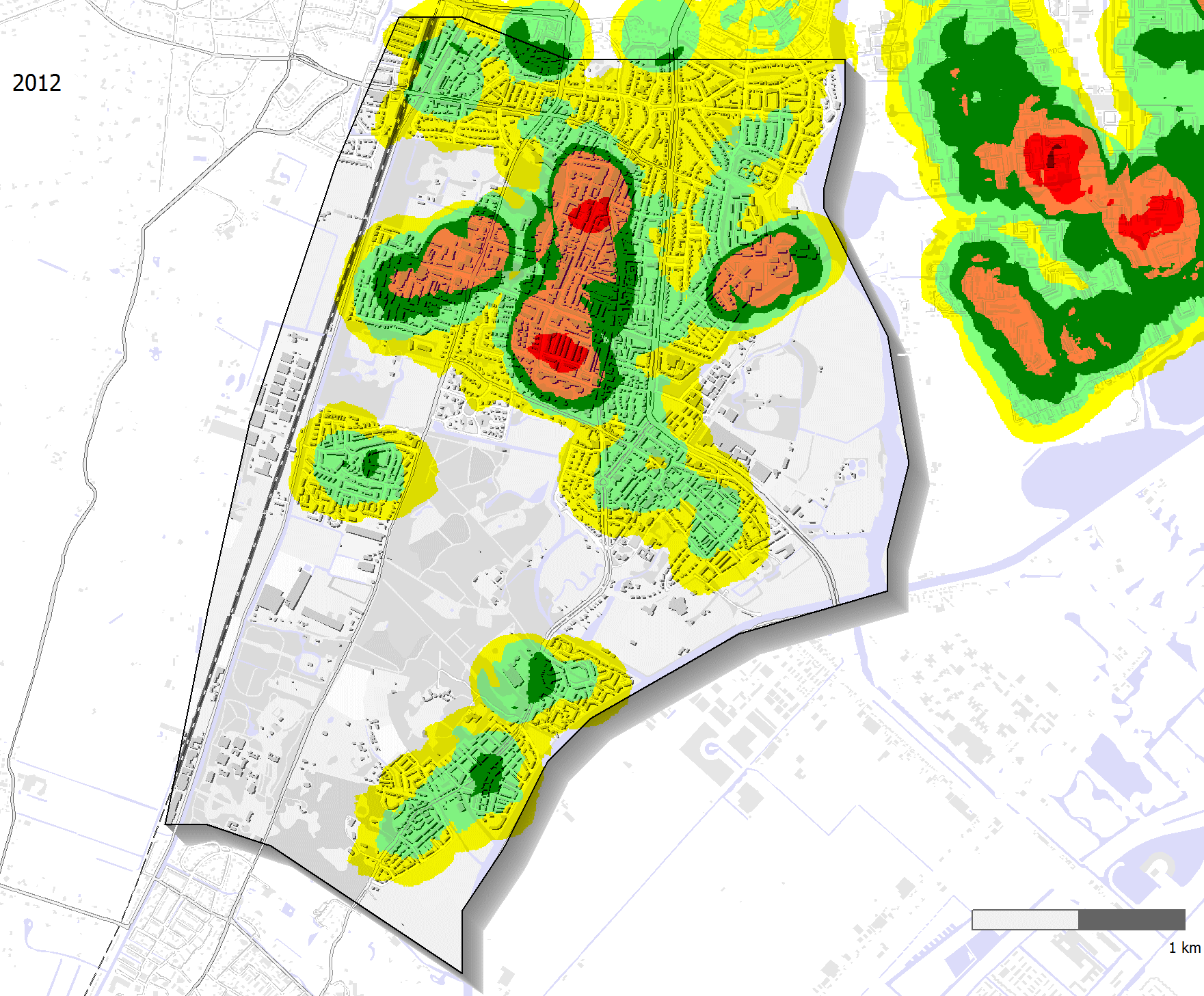 We make demographic projections at a detailed scale. In this example from the municipality Heemstede, we see the development of the inhabitants 65 plus.
At this scale it is relevant to analyse if the current houses and service dsitribution is suitable for future inhabitants.
For similar examples see: wonenenzorgopdekaart.
---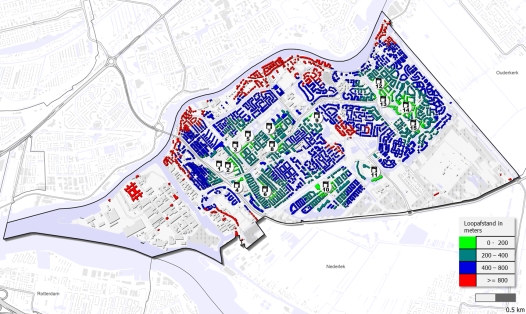 This example shows the distribution of meeting centers in Krimpen aan den IJssel and the walking distance from each house towards the nearest center.